Home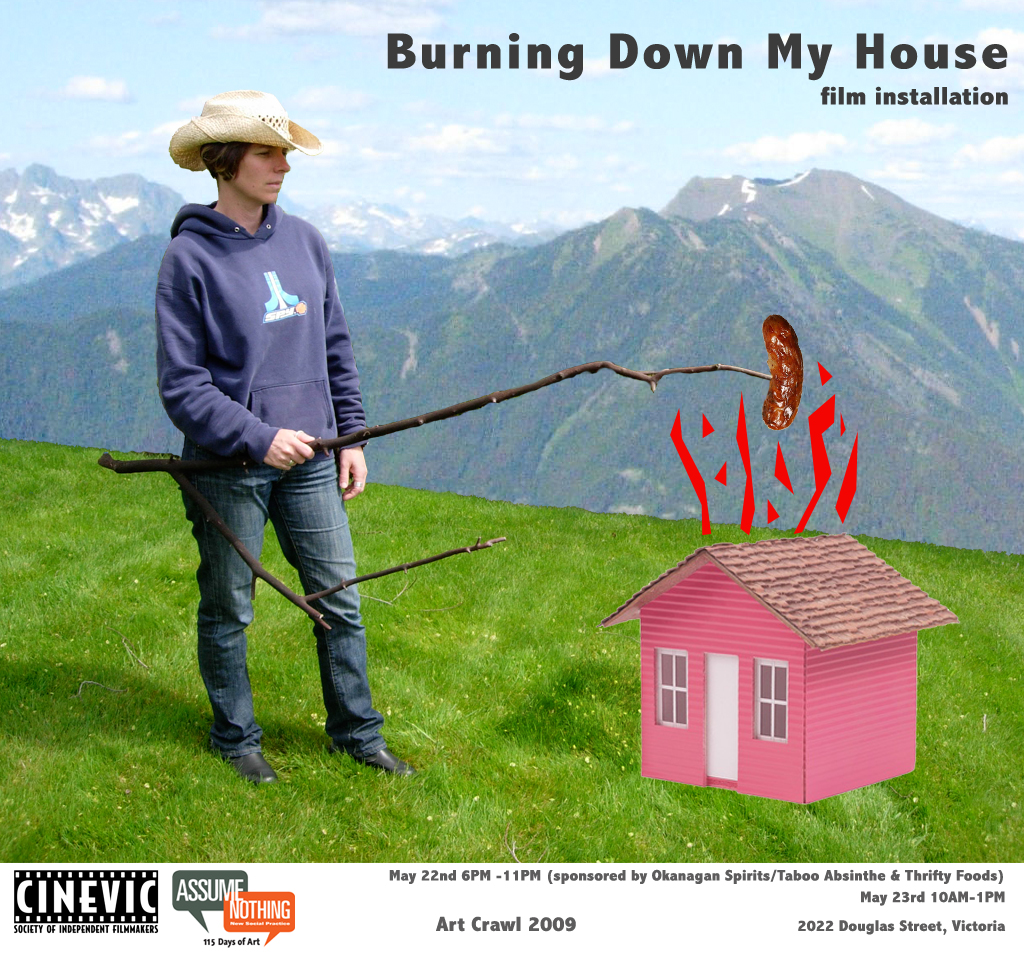 About
On October 14th 2008, the BC Supreme Court handed down two fascinating rulings regarding the state of housing in the CRD: one judge evicted me and my forty neighbours from picturesque Pedder Bay Trailer Park in Metchosin while another judge told homeless Victorians they had the right to pitch tents in public parks. Uproar ensued about homeless people camping in Beacon Hill Park, yet nobody noticed homelessness in the making at Pedder Bay. Is it beyond policy makers and the media to connect the dots? Homeless people don't just fall from the clouds—our society creates them.
Victoria has a painfully low vacancy rate and shockingly high rents for a city with a modest economy. Yet, many absentee and deadbeat landlords leave rental units languishing in disrepair. There are enough homes. Poor people merely lack access to them. And now they're being burnt down. Last month, me and my neighbours decided to burn down the additions built onto our mobile homes because they were too expensive to dispose of and impossible to move.
Burning Down My House brings the contradictions of the CRD housing crisis into sharp focus through two fi lm loops in CineVic's front window and an installation in the gallery.
On the night of the May 22nd, I will interact with visitors by distributing eviction notices. Visitors will have two options: evict or be evicted. Like the feminist art I was weaned on in the 80s, I reveal, through Burning Down My House, that the personal is still political—for homeless people, this couldn't be truer. Finally, Burning Down My House is site-specific work that situates itself firmly within the social and political fabric of downtown Victoria.
Video
Photo Gallery